AP Lang Sucks the Marrow Out of Life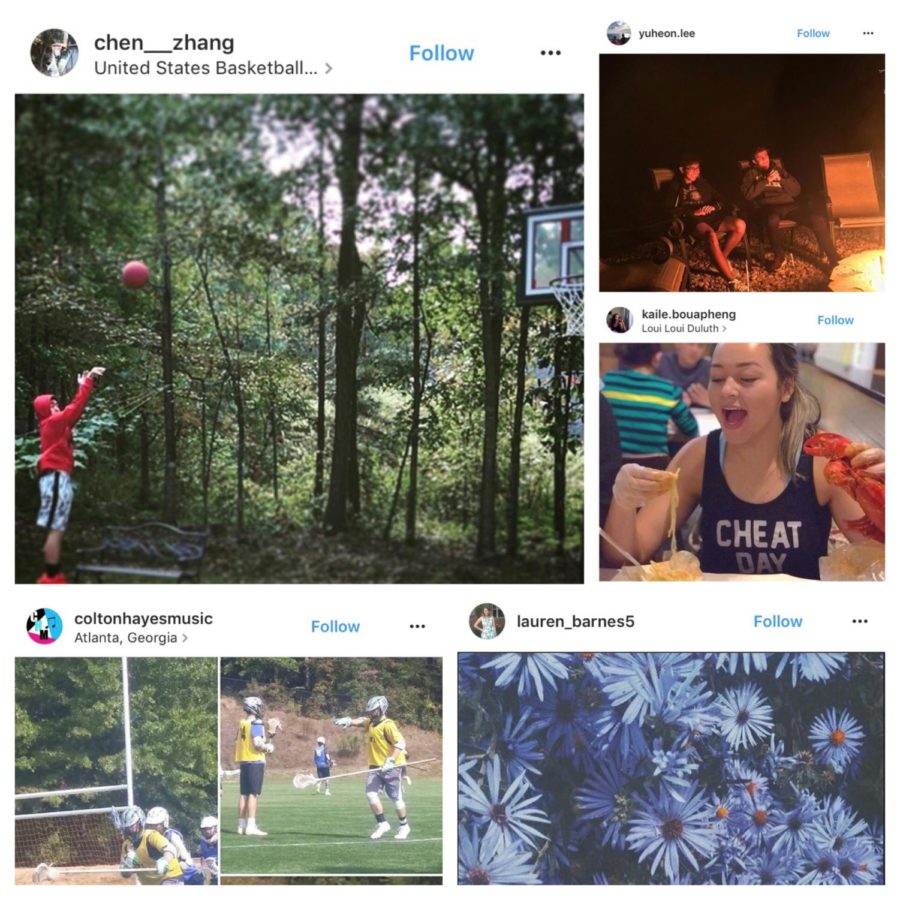 Anna Muh, Staff Writer
November 2, 2017|425 Views
Junior AP Language and Composition students are currently reading Henry David Thoreau's memoir, "Walden." In the memoir, Thoreau explores the experiences he had in solitude while examining fundamental elements of identity. As the students read the memoir, AP Lang teacher Ms. Shery Kearney is teaching them about the philosophies Thoreau expressed in the book, and she is encouraging them to adopt some of these philosophies in their own lives.
To this end, Ms. Kearney assigned students a homework assignment in which she asked them to live as Thoreau lived. In "Walden," reflecting on his time in the woods, Thoreau writes, "I wanted to live deep and suck out all the marrow of life." Over the weekend of Oct. 20, Mrs. Kearney asked her students to live by this most famous quote and suck the marrow out of life. Students had to do something fun or something they wouldn't normally do over the weekend, take a picture of it, and post the picture on social media with the hashtag #aplangsucksthemarrow.
Students were enthusiastic about the assignment, and many of them posted pictures of themselves sucking the marrow out of life on their social media accounts. Some of their posts are below.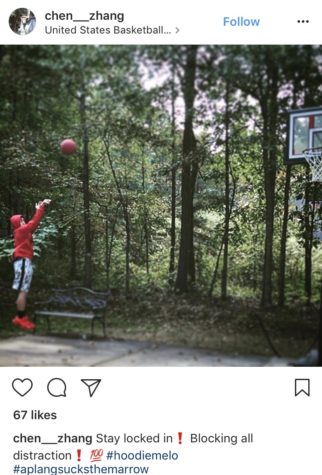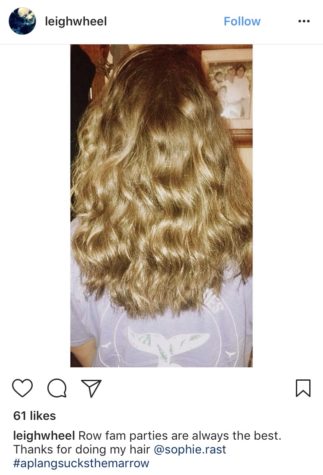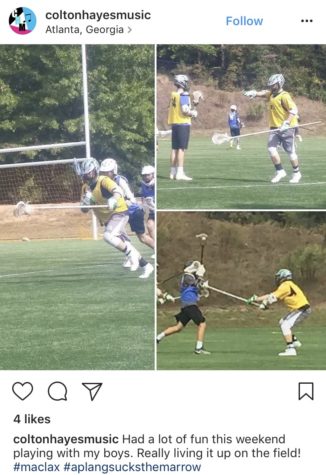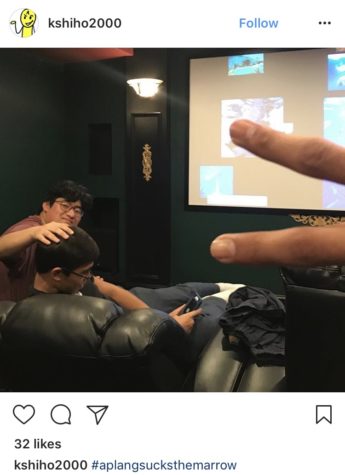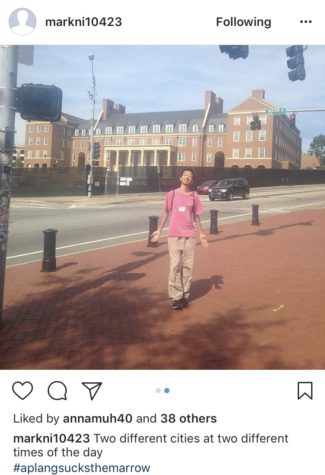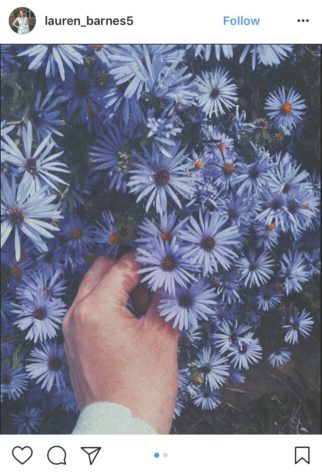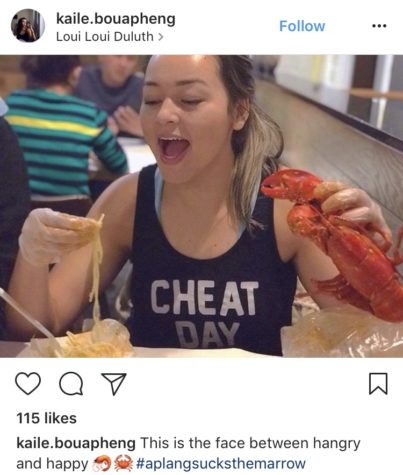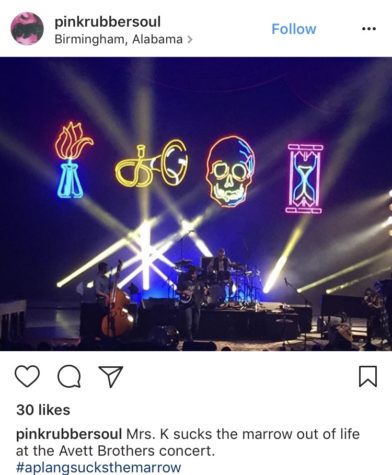 About the Contributor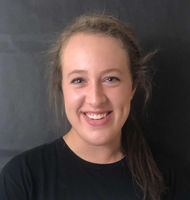 Anna Muh, News Editor
Senior Anna Muh is a two-year returning staff member to the McIntosh Trail. She joined the Trail in her junior year as a staff writer and is thrilled to...