Students share March Madness predictions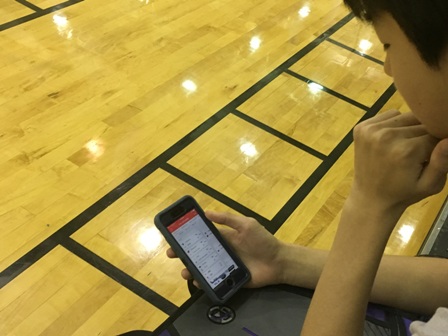 Now is the prime time for collegiate basketball, as March Madness is heating up and the NCAA tournament has begun. A champion will be crowned in early April. Every year, millions of people fill out their brackets as an old tradition that goes back to the beginning of the sport. As the tournament is officially underway, students at McIntosh shared who they have coming out on top.
Freshman Tony Liu said, "I have UCLA winning the bracket because [UCLA players] T.J. Leaf and Lonzo Ball are very talented."
Senior Cal Davison said, "I have Villanova [winning the tournament]."
As the NCAA tournament brings excitement to fans around the world, students at McIntosh are hopeful that their brackets succeed.