Lisa Kelly opens singing classes in PTC
Peachtree City is becoming a mecca in the entertainment business, especially with the recent opening of the new Lisa Kelly Voice Academy near Fresh Market.
Lisa Kelly, former soprano with internationally acclaimed ensemble group Celtic Woman, just recently moved to Georgia. Kelly was an original member of Celtic Woman and a fan favorite. When she announced her maternity leave for her fourth child in December 2011, she was expected to return to the group.
She changed her mind, however, due to the birth of her newborn, now eight months old. "It is just too difficult. I want to give 100 percent in whatever I do. I can't do that as a mum and as a performer." Kelly explained as reported by Yahoo! last February. Kelly and her husband have now settled into Peachtree City, Georgia, and have started the Lisa Kelly Voice Academy.
Yahoo also reported that opening a voice academy has always been Kelly's passion. "I have always wanted to do this. I also wanted to work together with Scott and do something to immerse ourselves in the community," she said. The academy promises to use new methods of teaching all aspects of voice training and performance arts.
About the Writer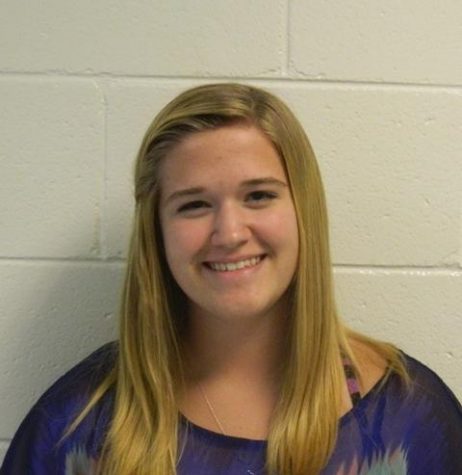 Savannah Massingill, Staff Writer
Savannah, 15, loves to sing, write, and be creative. She enjoys reading and watching scary movies. Savannah is a fan of the musical theatre group, StarkidPotter....