The world comes to an end
As exams come to an end, so does the existence of the world.
As the Mayans predicted, our world is ending tomorrow.  McIntosh students are taking measures to prepare for the apocalypse. Sophomore Kaylee Lloyd says, "I am really prepared [for the apocalypse]. I just hope it ends before my last exam."  When asked what she has prepared, she joked, "I have said all my prayers, said my goodbyes, and finished all my exams."
Be prepared, McIntosh. The end is coming and I don't just mean your exam grades.
About the Writer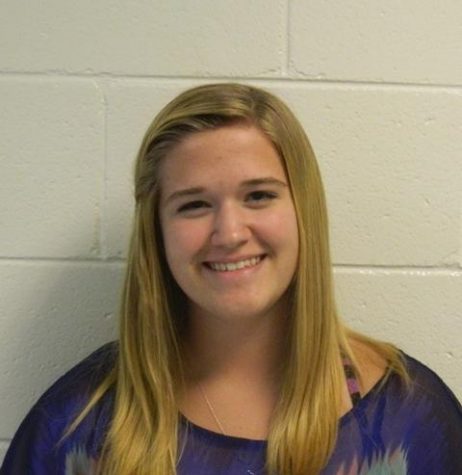 Savannah Massingill, Staff Writer
Savannah, 15, loves to sing, write, and be creative. She enjoys reading and watching scary movies. Savannah is a fan of the musical theatre group, StarkidPotter....