Senior superlatives selected for class of 2013
J J Taylor
Every year, a select few seniors go down in history as the winners of the senior superlatives.
And the winners are . . .
Reid DeLoach and August Anderson for Mr. and Mrs. McIntosh
Jordan Torr and Steven Wehde for Best Eyes
Tori Kinamon and Logan Austin for Most Likely to Succeed
Joseph Kelly and Leslie Sellers for Best Personality
Haris Aslam and Claire Worley for Best Outlook
Artie McCarty and Sierra Ambrust for Best Smile
Demetrius DeMoors and Kaitlin Deitrick for Funniest
Zeke Robertson and Hannah Biles for Most Spirited
Nick Chang and Saharra Griffin for Most Likely to Become President
Parker Bradford and Lindee Link for Most Talented
Nich Pape and Sadie Flesher forTake Home to Mom
Andrew Perry and Erica Barnhill for Most Stylish
Brad Hort and Gabby Seiler for Most Athletic
About the Contributor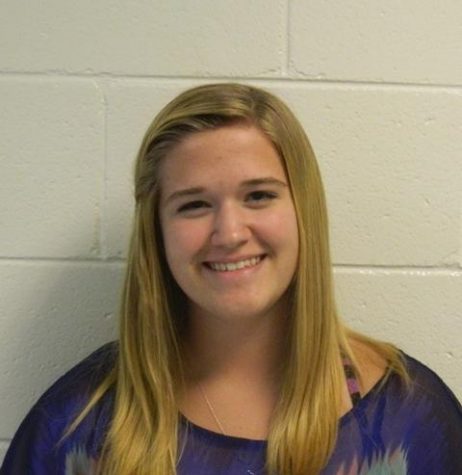 Savannah Massingill, Staff Writer
Savannah, 15, loves to sing, write, and be creative. She enjoys reading and watching scary movies. Savannah is a fan of the musical theatre group, StarkidPotter....