TrailMIX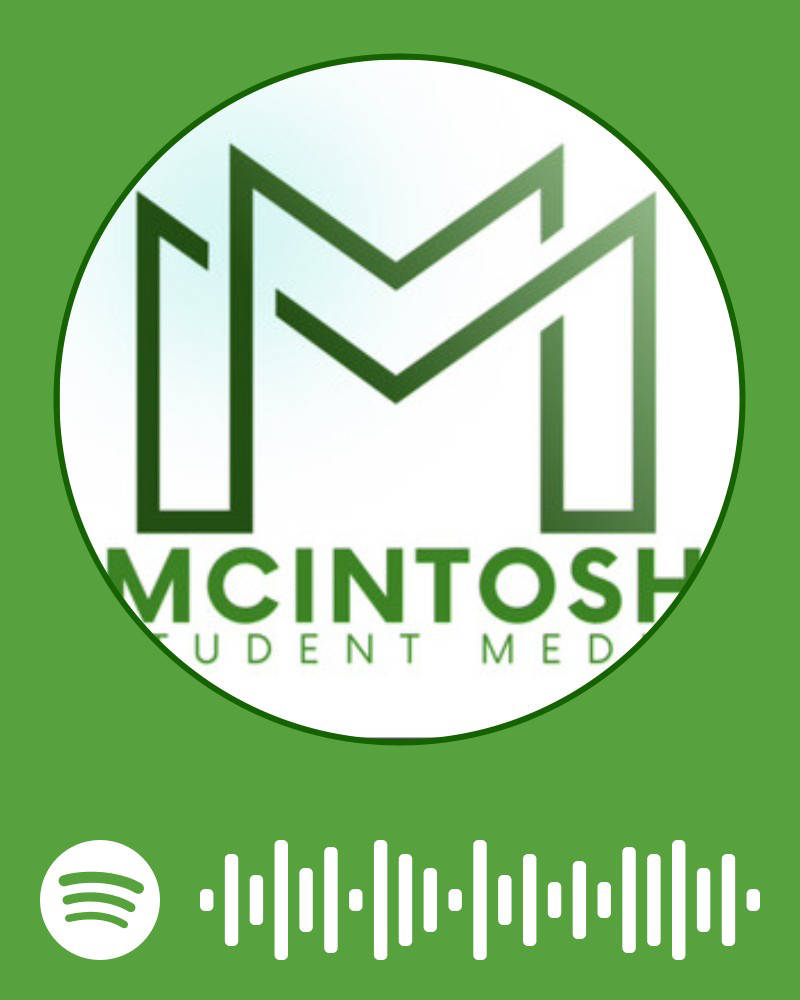 Provided by
TrailMIX
The McIntosh Trail playlist, TrailMix, is a new addition to the Trail's social media. The playlist focuses on the feeling of Autumn, and future playlists are planned to contain seasonal content such as a Winter playlist. The Spotify account of the McIntosh Trail also includes our podcast, TrailTalks, which will be releasing new content soon.
Not only does the playlist contain music recommendations from the staff of McIntosh Trail, students at McIntosh also contribute to the playlists.
"[Around this time] it's like, more indie or alternative rock because it's a little more relaxed," Junior Matthew Dellatorre said.
The playlist is also not limited to a single genre, as the point of the playlist is to connect students with different genres and artists, allowing more diversity within a student's music taste. "I'd like to see more underground artists being recognized," Dellatorre said.
From the songs like Taylor Swift's evermore to King Krule's deep icy vocals of 6 Feet Below the Moon, TrailMix attempts to capture the relaxing atmosphere usually associated with the fall season. "I think fall sounds like calm piano or guitar," Senior Joseph Enck said.
Whether the light guitar picking of Cayendo by Frank Ocean or the flowing sounds of woodwind of Kyoto by Phoebe Bridgers and The Wake, Pt. 3 & 2 by Slauson Malone, the sounds of fall are ever so present within the playlist. "I think the independent [indie] genre fits fall the most because it's sort of a cool-down from summer and transitions to a more relaxed setting," Dellatorre said.