Top 5 Sites to Cure a Boring Day
Summer is almost here and with all those empty days ahead, sometimes we need a moment or two to do nothing. We can go outside, hang out with friends or play a sport. The links below, however, are for those lazy days when you're stuck inside your bedroom with nothing to do.
What makes these links great is the fact that the only work you have to do is point and click and prepare to be entertained.
www.buzzfeed.com
This sites main purpose is entertain in the simplest way possible. what's great about Buzzfeed is all of the variety it offers. There are quizzes you can take, stories to read and endless numbers of lists about everything pop culture.
www.stumbleupon.com
StumbleUpon' s name describes it all. The main purpose of the site is to discover websites based on you personal interests. All you have to do is create your own profile' select your interests and press stumble and you will be occupied for multiple hours.
http://www.rollingstone.com/lists
Rolling Stone has a great website for music and movie reviews, but one of its newest website additions is best of lists. Lists are great because they require little effort to view and are highly entertaining. Rolling Stone makes most of their lists on music relate topics like the best songs of 2012 or the best assists of all time.
www.youtube.com
Pretty much everyone knows about YouTube and what its main purpose is, but many don't know how great of a site it is to waste time. All one simply has to do is type in any video they want to watch and then view the recommended videos. By going from related video to related video, anyone is able to stay easily entertained and do so by scrolling and clicking.
www.iwastesomuchtime.com
The sites name says it all; go to this site to waste time. What this site offers is an endless amount of animated gifs, memes and interesting videos to keep anyone entertained.
About the Writer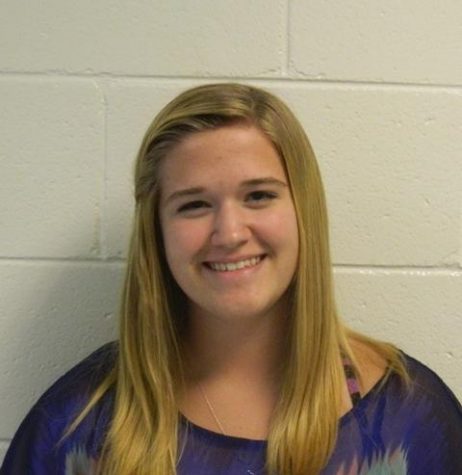 Savannah Massingill, Staff Writer
Savannah, 15, loves to sing, write, and be creative. She enjoys reading and watching scary movies. Savannah is a fan of the musical theatre group, StarkidPotter....