Ruzzle ap is trending now
Ruzzle, an app for Apple and Android devices, has become the new craze in the app world. Ruzzle is a free word game released on March 9, 2012, by MAG Interactive. The game is similar to Boggle with hints of Scrabble mixed in.
The point of the game is to try and create as many words as possible in three two-minute rounds. There are 16 letters in a four-by-four block format, with a point system very similar to Scrabble, with each letter owning a certain number of points. The more difficult a letter is to make a word with, the higher the point value. Some letters also have bonus points.
Ruzzle, like many gaming apps, allows users to play against their friends via Facebook and Twitter, or with random opponents.
Some additional features such as practice mode, statistics and an advertisement-free experience are available if the upgraded version is bought for $2.99. For the price, these additional features are not worth it.
A pause button would be useful, and the app has a tendency to crash after playing for long periods of time. Advertisements in the free version can also be intrusive.
Though the app is highly addictive and popular at the moment, in a matter of months the app will be forgotten like Words with Friends and Draw Something.
About the Writer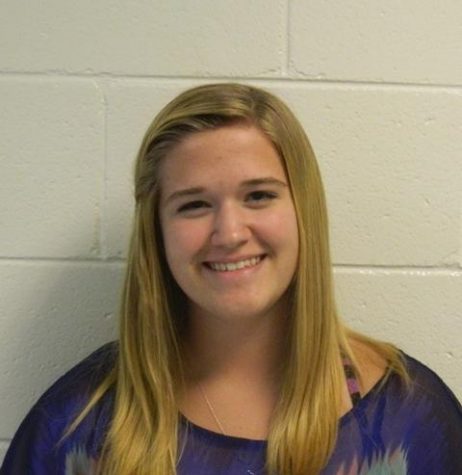 Savannah Massingill, Staff Writer
Savannah, 15, loves to sing, write, and be creative. She enjoys reading and watching scary movies. Savannah is a fan of the musical theatre group, StarkidPotter....