"Subway Surfers" takes gamer around the world
Subway Surfers, developed by Kiloo Games and Sybo Games is a simple, yet entertaining arcade game available for free on iPhone, Android and Kindle devices since May 24, 2012.
With objectives similar to that of Temple Run, all the player must do is run through the subway away from the policeman and his pitbull. The protagonist, a young aspiring graffiti artist named Jake, runs, jumps and dodges away from obstacles including roadblocks, trains, bridges, stoplights and pillars, all while collecting coins that enable the user to buy power ups and various characters.
Not only is the gameplay fast-paced and addictive, but there is a lot of additional in-game content that is available to purchase with either the coins you collect while playing the game or buy with real money.
Subway Surfers also changes location every month. Previous locations include Rio de Janeiro, Rome, New York and the current edition in Sydney.
The graphics to the popular game are also clear and crisp, and are a huge improvement from graphics of other endless-running games.
About the Writer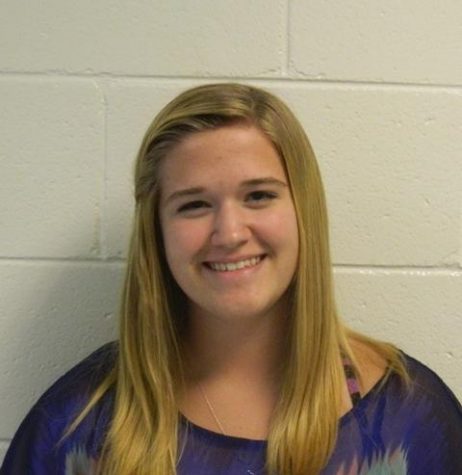 Savannah Massingill, Staff Writer
Savannah, 15, loves to sing, write, and be creative. She enjoys reading and watching scary movies. Savannah is a fan of the musical theatre group, StarkidPotter....