"Pain & Gain" steals top movie of the week from "Oblivion"
This last week marked the release of several new films to start off the summer movie season. New film "Pain & Gain" starring Mark Wahlberg and Dwayne Johnson topped the list during it's opening week. Other films such as "The Croods" and "Olympus Has Fallen" have managed to stay amongst the top titles after six weeks in theaters. Other top films of the week are listed in the chart below courtesy of IMDB.com.
Rank
Title
Weekend
Gross
Weeks
1
Pain & Gain (2013)
$20.2M
$20.2M
1
2
Oblivion (2013)
$17.8M
$65.1M
2
3
42 (2013)
$10.7M
$69M
3
4
The Big Wedding (2013)
$7.59M
$7.59M
1
5
The Croods (2013)
$6.73M
$163M
6
6
G.I. Joe: Retaliation (2013)
$3.7M
$116M
5
7
Scary MoVie (2013)
$3.43M
$27.5M
3
8
Olympus Has Fallen (2013)
$2.86M
$93.2M
6
9
The Place Beyond the Pines(2012)
$2.7M
$16.2M
5
10
Jurassic Park (1993)
$2.37M
$399M
4
About the Writer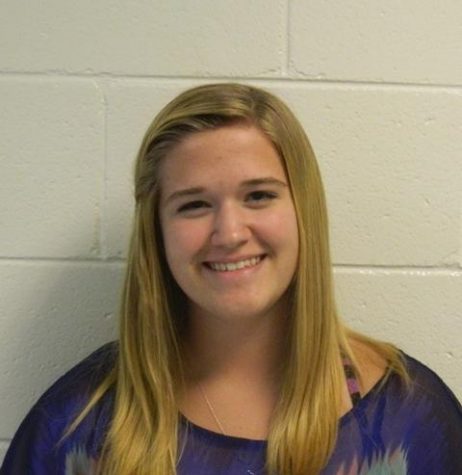 Savannah Massingill, Staff Writer
Savannah, 15, loves to sing, write, and be creative. She enjoys reading and watching scary movies. Savannah is a fan of the musical theatre group, StarkidPotter....