Popular YouTube production group releases final installment of "Harry Potter" parodies
StarKid Productions, also known as Team StarKid, is a Chicago based group created in 2009. The group, produced by Brian Holden, Matt and Nick Lang, and "Glee" star Darren Criss, was created after they met as students at the University of Michigan. In April of 2009, StarKid Productions released their first parody musical based on their love of J.K. Rowling's "Harry Potter" series. Since then, the group has become a hit. In the years to come, they produced five other musical including two more "Harry Potter" based parodies, went on two concert tours, released one book and 11 soundtrack albums. They make all their productions accessible to a worldwide audience through their YouTube channel.
StarKid Productions Logo from teamstarkid.com
A few months ago, Team StarKid released that they would be creating one last "Harry Potter" themed musical. The musical was to be released at LeakyCon 2012 where it was to be a staged reading. However, it became a fully staged musical that was produced in only a matter of weeks. Fans waited patiently until one day, StarKid released a video on their YouTube channel revealing what was to come. The video announced that the production company would first release the script and the soundtrack before releasing the video because the musical was originally meant to be only a staged reading.
Screenshot of StarKid Production's YouTube Channel- by Savannah Massingill
Finally, this Monday, March 11, StarKid promoted the release of the musical on their YouTube and Facebook pages, finally revealing the video release date. "A Very Potter 3D: A Very Potter Senior Year" or AVPSY will be released on March 15, 2013. It will feature Darren Criss as Harry Potter, Joe Walker as Lord Voldemort, and upcoming star Joey Richter as Ron Weasley.
About the Writer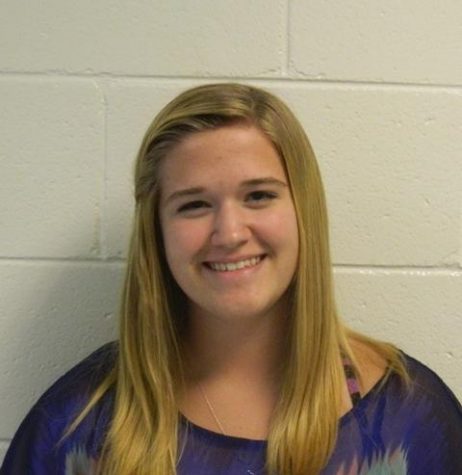 Savannah Massingill, Staff Writer
Savannah, 15, loves to sing, write, and be creative. She enjoys reading and watching scary movies. Savannah is a fan of the musical theatre group, StarkidPotter....