"Identity Thief" steals top film of the week
This week, new movies "Identity Thief" and "Warm Bodies" were released. These blockbusters as well as a few others have already grossed millions in their first weekend alone. "Silver Linings Playbook" has also done well in the theaters with 13 weeks in the top 5 films. The rest of this week are listed below.
Rank
Title
Weekend
Gross
Weeks
1
Identity Thief (2013)
$34.6M
$34.6M
1
2
Warm Bodies (2013)
$11.4M
$36.5M
2
3
Side Effects (2013)
$9.3M
$9.3M
1
4
Silver Linings Playbook (2012)
$6.43M
$89.5M
13
5
Hansel & Gretel: Witch Hunters(2013)
$5.75M
$43.8M
3
6
Mama (2013)
$4.23M
$64M
4
7
Zero Dark Thirty (2012)
$4.01M
$83.6M
8
8
Argo (2012)
$2.38M
$124M
18
9
Django Unchained (2012)
$2.3M
$155M
7
10
Bullet to the Head (2012)
$2.08M
$8.27M
2
information courtesy of imdb.com
About the Writer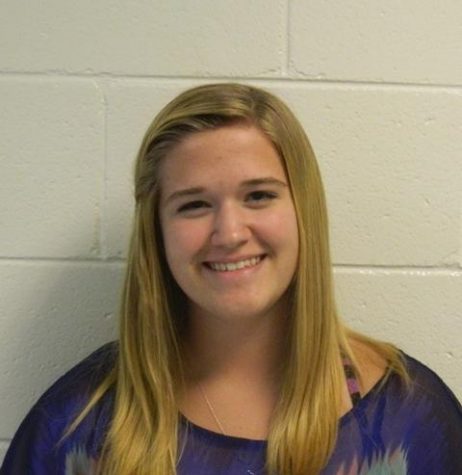 Savannah Massingill, Staff Writer
Savannah, 15, loves to sing, write, and be creative. She enjoys reading and watching scary movies. Savannah is a fan of the musical theatre group, StarkidPotter....