'Two and a Half Men' star criticizes show
Angus T. Jones, 19-year-old star of "Two and a Half Men," has shocked everyone recently when he described his show as "filth" and pleaded with his fans not to watch.
In a video released by online religious group Forerunner Chronicles,  Angus T. Jones talks about his show and says to his viewers, "I'm on 'Two and a Half Men' and I don't want to be on it. Please stop watching it. Please stop filling your head with filth." He also called the show "bad news."
Jones continues with the testimonial, intimating that the show is part of the plan of "the enemy" — presumably Satan. "If I am doing any harm, I don't want to be here," he says. "I don't want to be contributing to the enemy's plan. … You cannot be a true God-fearing person and be on a television show like that. I know I can't. I'm not OK with what I'm learning, what the Bible says and being on that television show."
For now, Jones remains on the show, though his contract will end this year.
About the Writer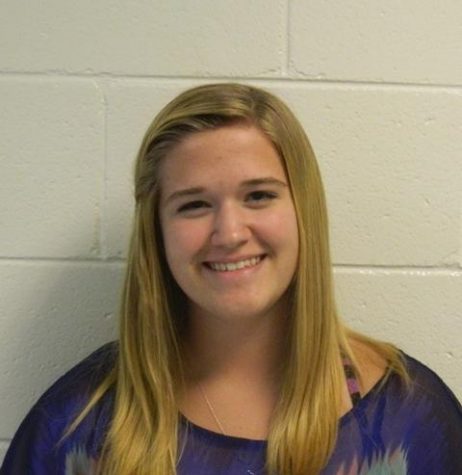 Savannah Massingill, Staff Writer
Savannah, 15, loves to sing, write, and be creative. She enjoys reading and watching scary movies. Savannah is a fan of the musical theatre group, StarkidPotter....