"Catching Fire" logo release trailer
Just days before the release of "Breaking Dawn-Part Two" in theaters, a video as well as an information sheet surfaced online and revealed not only the teaser trailer to "The Hunger Games: Catching Fire" but that the trailer will be officially released during the trailers to the highly-anticipated "Breaking Dawn-Part Two."
The photo as well as the video surfaced on Tumblr and has been buzzing since its reveal.
The photo, seen below, reads under trailers, "Hunger Games: Catching Fire" Logo Reveal.
The video features the logo to "The Hunger Games" igniting with flames then suddenly melting and changing to reveal the new logo of "Catching Fire." It then reveals the title and fades. Finally, the words "Every revolution begins with a spark" appear as well as the release date, November 22, 2013, and the famous four-note whistle of Rue.
"The Hunger Games: Catching Fire" is currently filming in Atlanta, Georgia and is highly anticipated.
Photo courtesy of www.hypable.com
About the Writer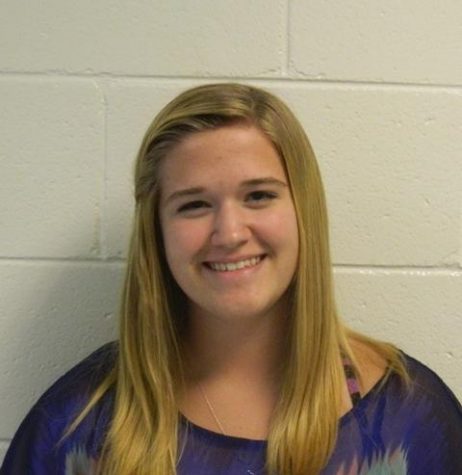 Savannah Massingill, Staff Writer
Savannah, 15, loves to sing, write, and be creative. She enjoys reading and watching scary movies. Savannah is a fan of the musical theatre group, StarkidPotter....