Top flicks of the week announced
This week, the release of the highly anticipated new film "Skyfall," a continuation of the James Bond franchise,  was a huge success grossing $87.8M in its first weekend alone.  Many other films, including "Wreck-It-Ralph" and "Flight," which are both in their second week of showing, have also been very successful this week, "Wreck-It-Ralph" having grossed about $93.7M and "Flight" having grossed $47.8M. Other top films of the week are listed below.
Rank
Title
Weekend
Gross
Weeks
1
Skyfall (2012)
$87.8M
$90M
1
2
Wreck-It Ralph (2012)
$33.1M
$93.7M
2
3
Flight (2012)
$15.1M
$47.8M
2
4
Argo (2012)
$6.75M
$85.7M
5
5
Taken 2 (2012)
$4M
$131M
6
6
Here Comes the Boom (2012)
$2.55M
$39.1M
5
7
loud Atlas (2012)
$2.52M
$22.7M
3
8
Pitch Perfect (2012)
$2.5M
$59M
7
9
The Man with the Iron Fists(2012)
$2.49M
$12.7M
2
10
Hotel Transylvania (2012)
$2.35M
$141M
7
information courtesy of IMBD.com
About the Writer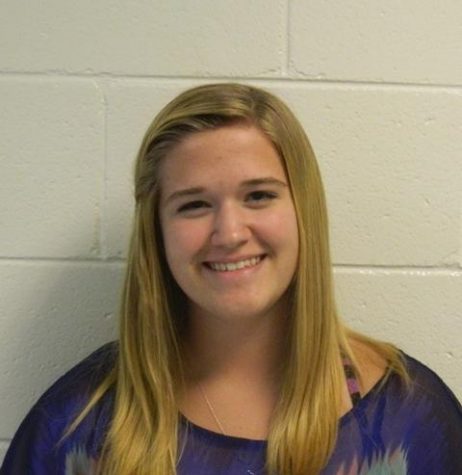 Savannah Massingill, Staff Writer
Savannah, 15, loves to sing, write, and be creative. She enjoys reading and watching scary movies. Savannah is a fan of the musical theatre group, StarkidPotter....