MHS Band Heads to Carnegie Hall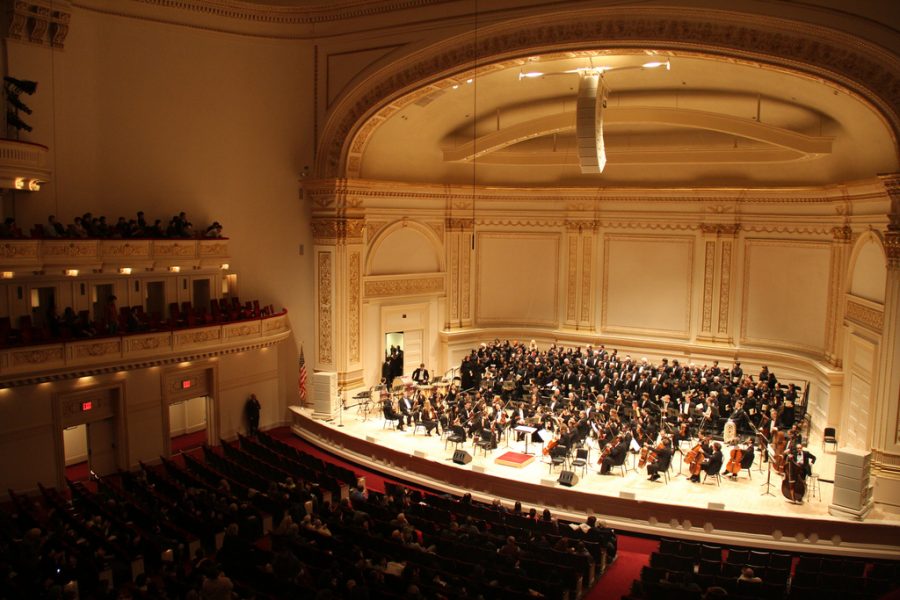 The McIntosh High School concert band is leaving tomorrow, Mar. 17, for Carnegie Hall, where they will be performing on Mar. 20 as part of the New York Invitational Music Festival.
The band was selected to perform after they turned in a band resume and a recording of them playing. A selection committee picks high school bands, orchestras and choruses from all over the country to perform in the series of concerts. Selection is competitive, and McIntosh is one of only five groups performing next Tuesday.
Molly Mitchell, a freshman trumpeter, is most excited to play the songs "Cut the Chase" and "Movement Two of Othello." Mitchell said, "'Cut to the Chase' is a really fun jazz piece and I really like the way 'Othello' sounds when we play it as a band."
Altogether, MHS is sending 71 students to perform at Carnegie Hall, which is around 40 percent of the band program. In addition to performing in a world-renowned venue, students will also have the opportunity to take a boat cruise around the Statue of Liberty and tour the 9/11 memorial.
The students have been working diligently to prepare themselves for this trip and the performance of a lifetime.
Sophomore percussionist Chandler Hera said, "I've personally prepared for this concert by coming everyday before school to practice and making sure that during rehearsals I do the best I possibly can. This performance at Carnegie Hall means the world to me. It's such a life changing opportunity that only comes once in a lifetime. Everyone famous has played there, [and] it's still unbelievable that I'm going to play there."
In order to fund their trip, the band hosted a successful Lip Sync battle, during which many of the band's members performed comical performances. In another fundraiser, Domino's Pizza allowed them to sell pizza discount cards for $10 each.
The band will begin their travels on Saturday with a 15 hour bus ride to the Big Apple, and they will return to Peachtree City on Mar. 21.
About the Writer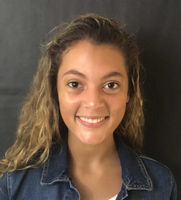 Katrina Skonberg, Opinions Editor
Writer Katrina Skonberg is the McIntosh's Trail Opinion Editor for her second year. Outside of journalism, Katrina runs for cross country, swims on McIntosh's...