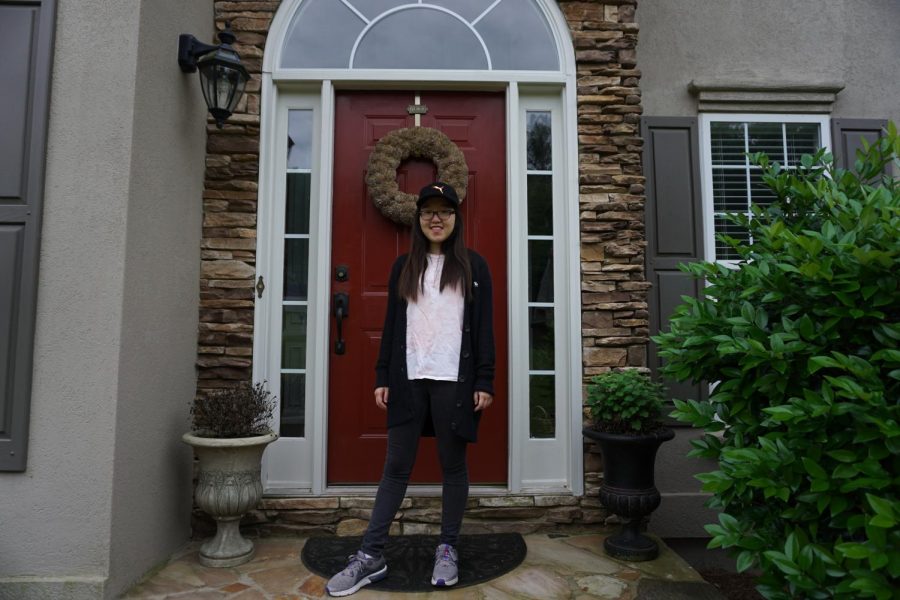 Instead of going up to Atlanta every Saturday, I am sleeping in and spending time with my younger sister.
For the past two years, I have gone up to Atlanta every Saturday morning. The reason for this trip up was for volunteer work and art classes. Because of this, I wasn't allowed to sleep in during the weekends. I woke up at eight and would be out of the house by nine.
Of course, going up to Atlanta wasn't horrible. The volunteer work was fun and rewarding. I and four other girls mentored a family of five Iraqi children. Though it was early in the morning, the children always greeted us with excitement, and it made me feel energized. On the days we focused on studying, I felt proud whenever the children learned something. On the days we played or did crafts, I was amused by their high amounts of energy and their creativity. At art class, I could forget about the stress that I received from school that week. It was a place where I could unwind and focus on other things. The best part about going up to Atlanta every week, however, was the food. We would always eat lunch in Atlanta in between volunteering and the art classes. The menu differed every week; usually, it was Korean, but other times, it was Japanese, fast food and Chinese, among others.
However, going up to Atlanta every week was tiring and it was getting to become routine.
Now, I am at home with my family. I can sleep in and I have more free time to do the things I wanted to do and try new things. I'm spending a lot more time with my younger sister. A few weeks ago, we spread an old tablecloth on the floor, got out all of the painting supplies we had in our house and spent five hours just painting. There was no theme or particular subject we were going for; we just painted with the music turned up. Other days, we got comfy on the couch and watched a movie together.
Though I am not going up to Atlanta anymore, I am having fun with my family and trying the things I wanted to try but didn't have time to before.