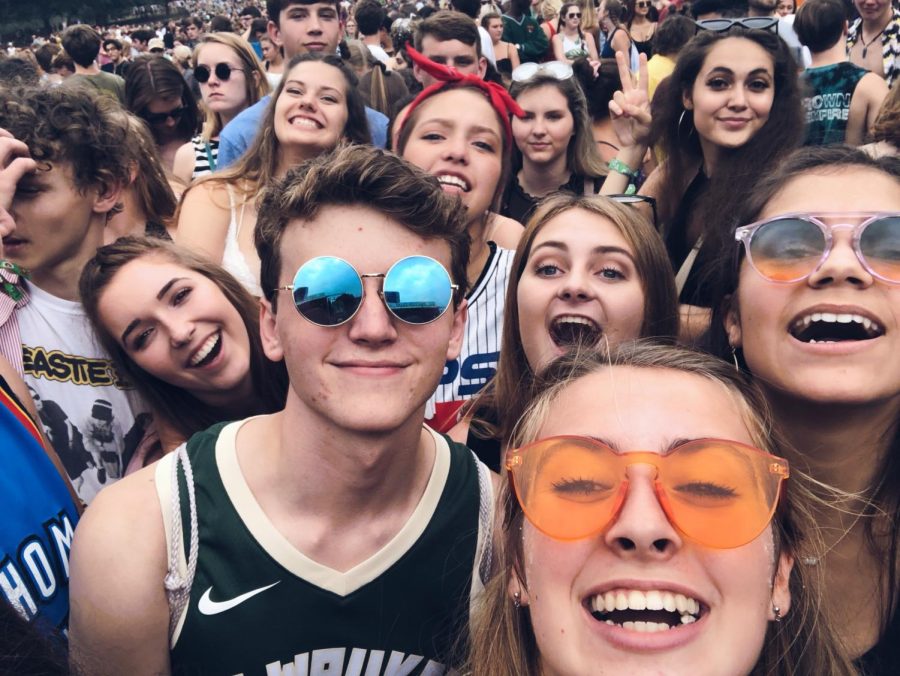 Ava Kreitner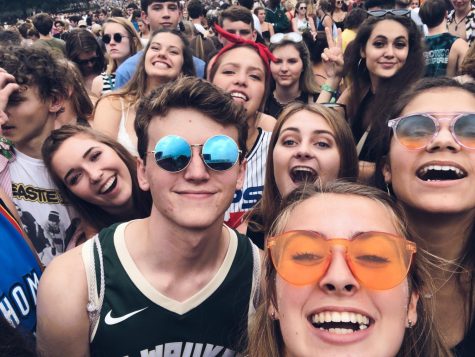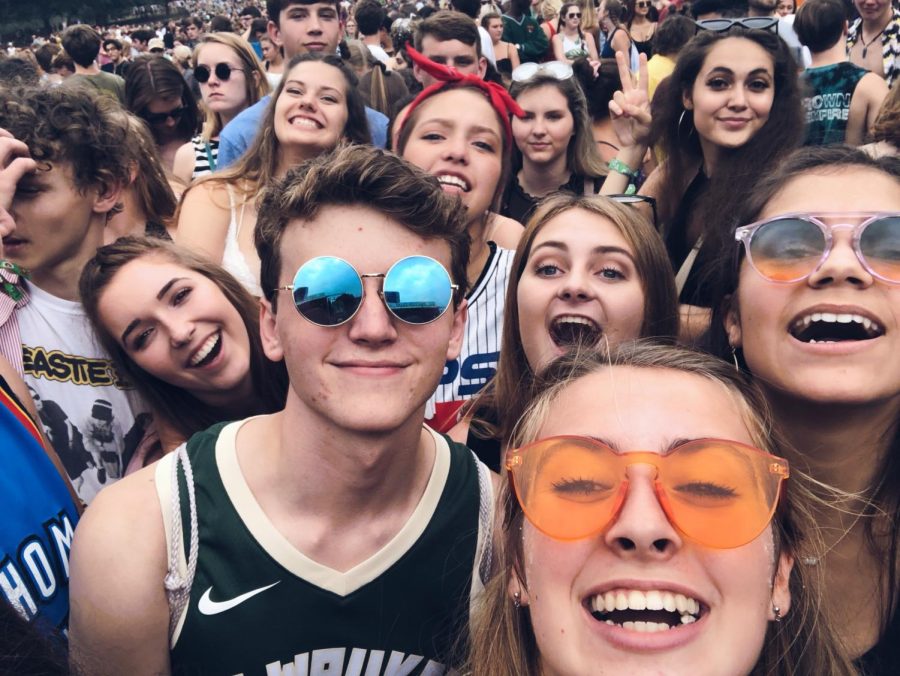 Music Midtown is a major music festival that takes place at Piedmont Park in Atlanta. This year, it took place on September 15 and 16. The lineup for the 2018 festival was announced in June and consisted of four headliners: Kendrick Lamar, Imagine Dragons, Post Malone, and Fall Out Boy, and 32 other artists and bands.
In past years some artists on the lineups didn't really intrigue me, but this year I was most excited to see Post Malone, Billie Eilish, and Khalid. Overall, I was able to see all of them and almost every other band and artist I wanted to. It was also nice that even if you were just in the middle of the crowd and not the front, it still was hype with tons of people jumping up and down to some major bops.
Overall the weekend was amazing. The atmosphere and the vibes from everyone was incredibly joyful. My favorite performer by far was Khalid. I have seen him in concert previously, but this show was just very different. Unlike some other shows, I think more people knew the words which made everyone more involved and a part of the concert. There was a sea of people surrounding the stage; even from someone's shoulders you couldn't see the end of the line of people.
I think the park was set up really well. There was a giant hill separating the Roxy and Cotton Club stages, as well as a separation across the park at the other two stages, the Great Southeast Music Hall and Salesforce stage. The Salesforce Stage was the biggest so they tended to have the more popular artist there which was really convenient space-wise.
The only real complaint I would have for the weekend was the major lines to get in. I spent almost an hour waiting in line just to be admitted to the park. I think they should've had more entrance areas, or at least a better system to get people in.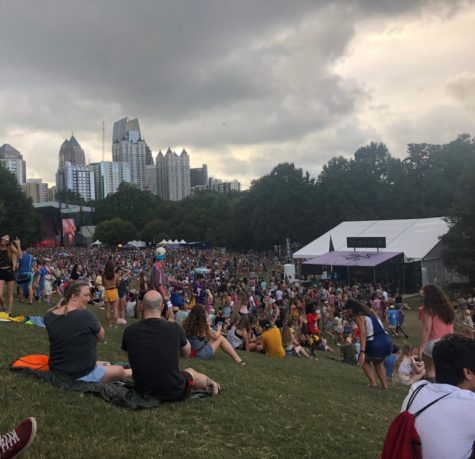 They checked bags quickly at the gates that people could've snuck in almost anything. Music Midtown's website stated lots of rules about bags with only two pockets, fanny packs, or being clear. Even with the rules, I saw multiple people with huge backpacks with multiple pockets.
Security also used a metal detector on everyone, but only at the hip area. I think they should've at least checked people more carefully.
There were so many people waiting to see different bands it was chaos. The stages were constantly packed with people. The only real way to have a good spot for an artist or band was to wait at one stage for multiple hours through multiple different bands in order to shove your way to the front.
It was a well worth while experience. Despite the minor drawbacks, I plan to attend the event again next year as a senior.